We are a cross-generational and cross-genre residency style program.
SF Summer Arts brings together working artists with student artists in a two-week full time collaboration. All artists work on developing a common body of work as well as deepening their own practice with frequent opportunities for feedback, connection, and dialog.
Working artists are selected in January and then together review applications from student artists who want to advance their own understanding of materials, techniques, and critical practice. If you are interested in applying as a student artist, applications are accepted beginning February 1st 2017 for that year's summer collective. See our apply page for details.
Workshop Residence
Surrounded by artists
We partner with Workshop Residence to host our Summer SF Summer Arts program. Workshop Residence is located on 22nd Street in the Dogpatch central to the new design and arts district DoReMi (Dogpatch/Potrero/Mission).

SF Summer Arts Collective members get to spend two weeks in this creatively charged environment surrounded by artists and designers.
Workshop Residence brings together artists and local manufacturers to create products for every day living. They engage the worlds of craft, art, and design by pairing visiting artists with local manufactures to create beautiful, useful and affordable objects. Their location is home to both a gallery store and the artist's workshop which will host our Summer Arts Collective.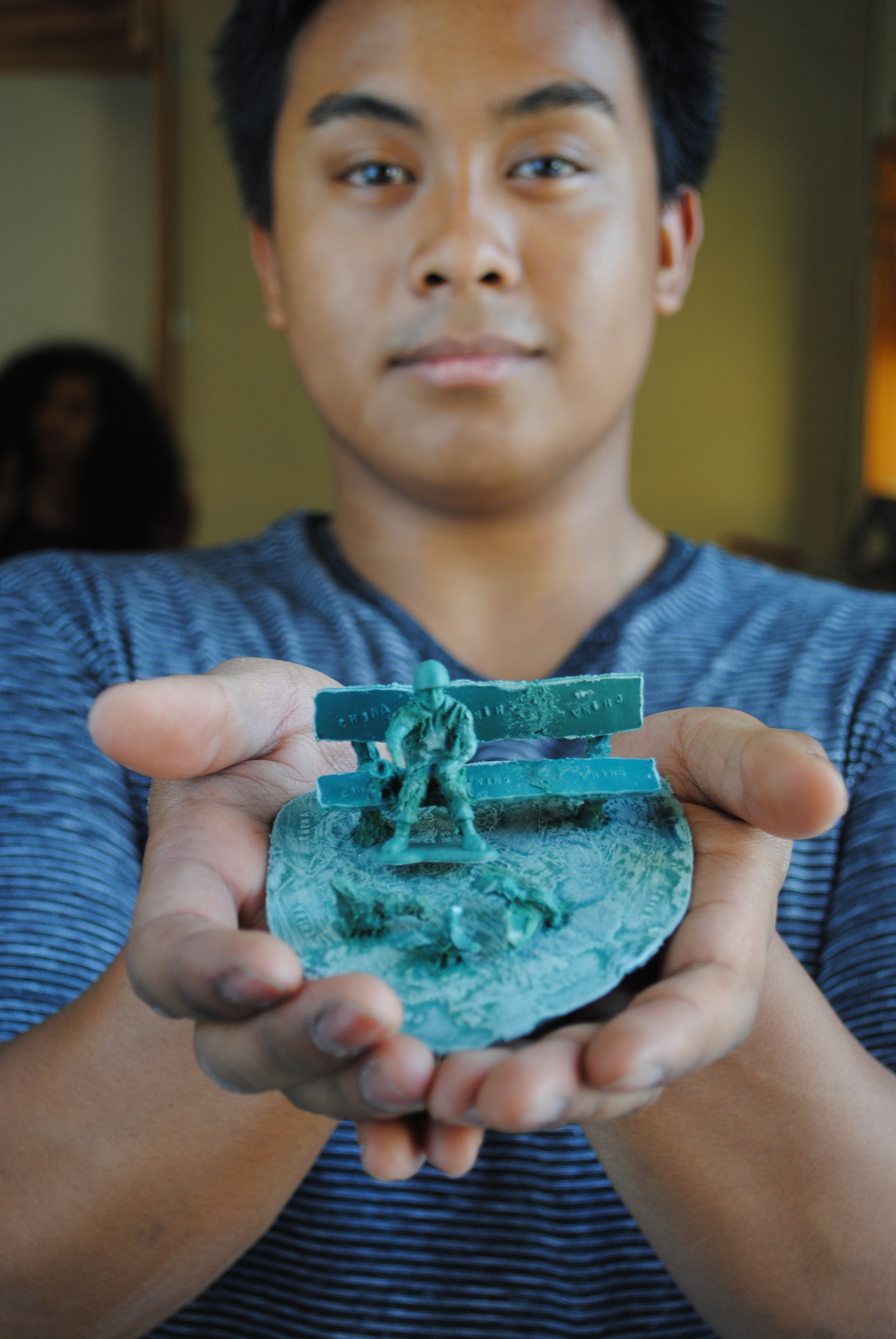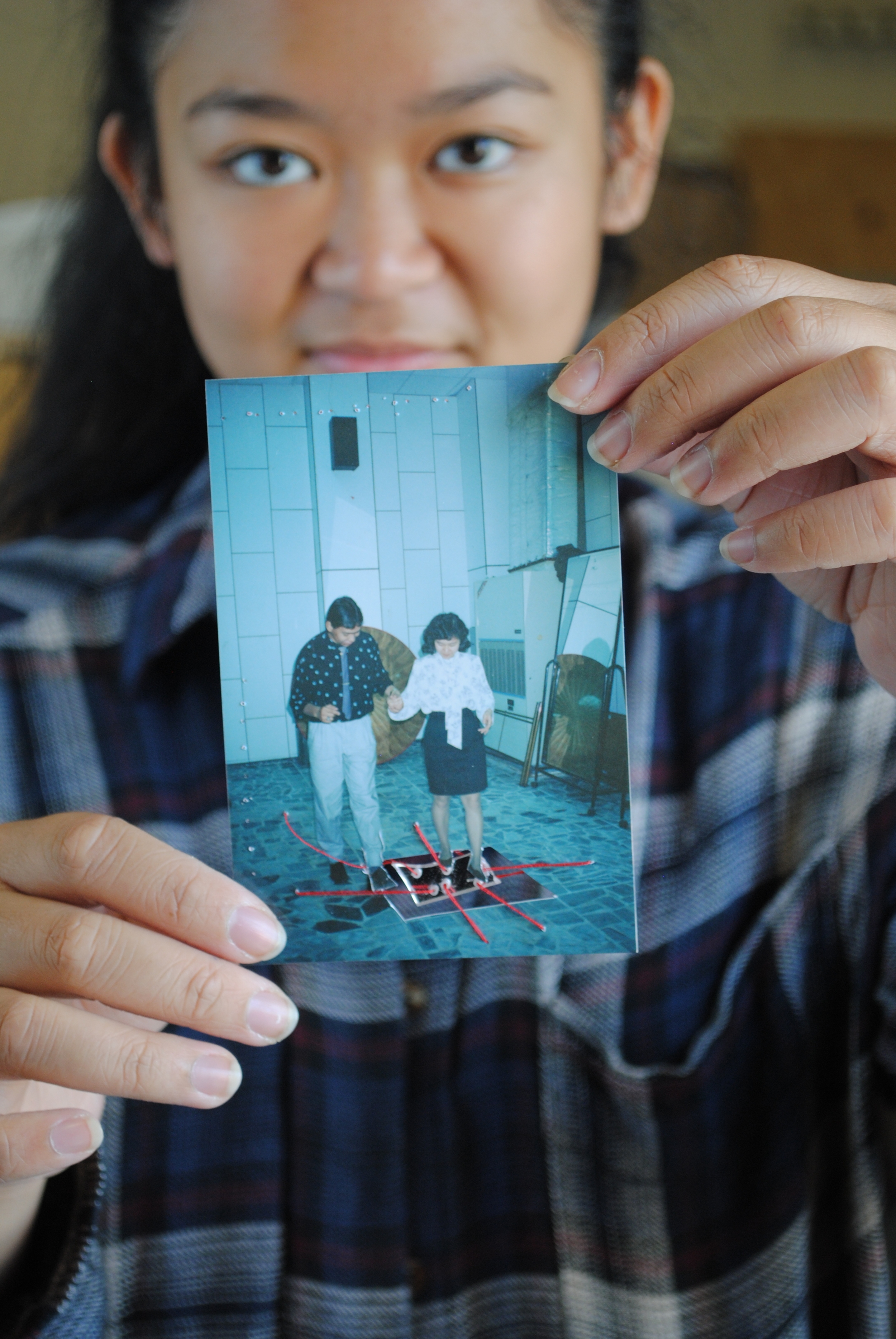 Testimonials
"As Salome's former student in both academics and art, she inspired us to reach further by encouraging exploration and thinking outside the box. Her assignments cultivated our natural curiosity and ideas. Salome gave me the artistic freedom and supportive instruction that helped me develop my voice as a student and an artist." -Noa, UCLA School of the Arts and Architecture
"Mr. Travisano always has well planned lessons that stick with me. In every class I've ever taken with him, there have been clear objectives and concepts that all students comprehend and enjoy talking about. Mr. Travisano has helped me learn to think and write more critically and concisely." -Eleanore, Tisch School of the Arts
"I am a graduate of SOTA Media, the film program at Ruth Asawa School of the Arts, and a former student of Salome's... I feel grounded and confident because of my experiences in Media, having learned the value of a creative community and how to work hard. Now, I am a junior in the animation department at the University of Southern California, and these skills help me every day to keep making good work that speaks from my own voice. I'd recommend SF Summer Arts to any young creative." - Cecilia USC, School of Cinematic Arts
"Since I was 14, Salome has guided me through the process of finding and curating my artistic style in film, writing, and visual art (painting, collaging, drawing etc.)... As high school was reaching its end for me, she helped me with my college applications, and shared the joy I felt when my dream school, Pratt Institute, accepted me to be a student. Salome is one of the most encouraging, inspiring, and talented artists/teachers I have ever known. " -Sarah A., Pratt Institute